USM Security
Monitoring & Safety Management
USM-Security was founded with the goal of providing a comprehensive and professional security solution. Since then, we have evolved into a professional and nationwide security service provider. Our commitment to quality, integrity and professionalism has earned us a loyal customer base and an excellent reputation in the industry.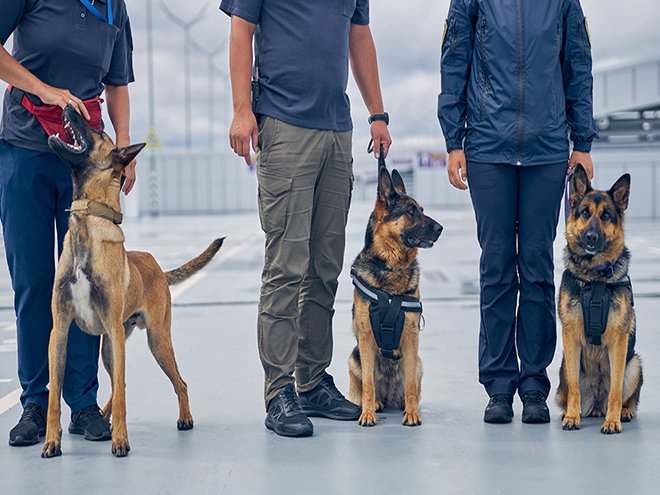 Our team
Experience and competence for your security
Our team consists of experienced professionals with diverse backgrounds in security, law enforcement, engineering and consulting. Each team member brings unique skills and experience that allow us to provide effective and customized security solutions for any situation.
Meet us in person
We look forward to protecting you
Would you like to learn more about USM-Security? Do you have questions about our services or would you like to arrange a personal consultation? It is very important to us to build a successful and trustful cooperation with you. Our priority is to provide you with the highest level of security - security that fits your life, your business and your values.
We look forward to the opportunity to work with you and provide you with exactly the security you deserve.