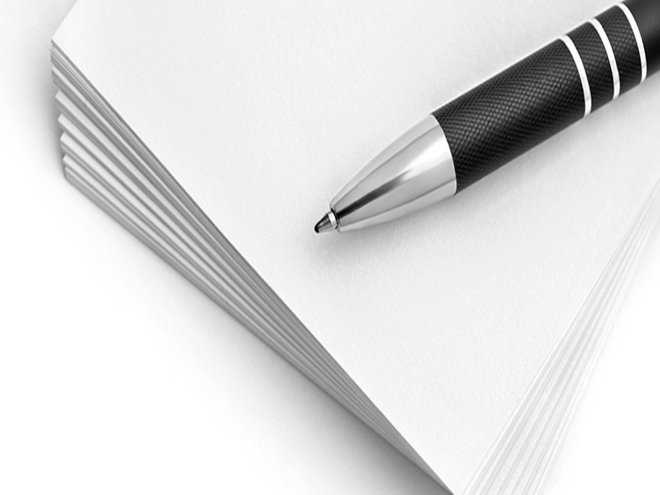 Evidence & preservation
Professional evidence documentation and preservation
Securing and documenting evidence can be critical in many situations, from criminal prosecutions to civil lawsuits. Our experienced experts are ready to professionally secure and document evidence.
Comprehensive solutions
Professional evidence preservation
Our services include a variety of services, including crime scene investigation and documentation, collection and preservation of physical and digital evidence, and evidence management and archiving. We also offer close cooperation with lawyers and authorities to ensure that your case is supported in the best possible way.
Why choose us?
Experience, professionalism and commitment to your legal rights
Legal competence
Legal conformity of the preservation of evidence
Thorough investigations
Careful and conscientious work
Safe handling
We secure and manage your evidence
Contact us
We provide an individual security concept
Contact us today to learn how our evidence management and preservation services can help you. Our team is ready to customize a plan for you and answer any questions you may have. We look forward to working with you and providing you with the legal peace of mind you deserve.