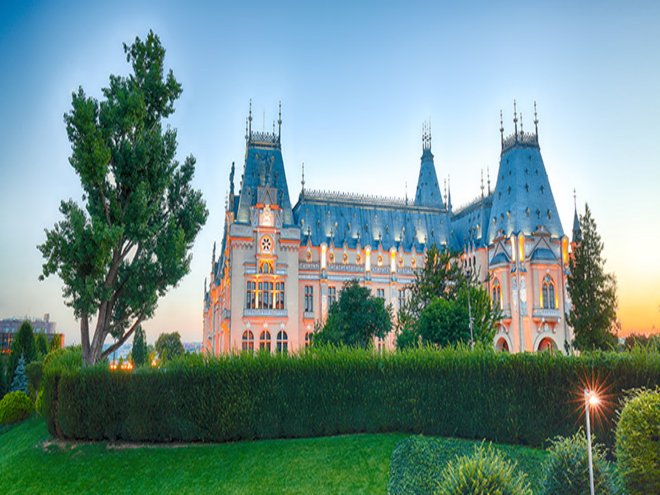 Event and cultural venues
Security and order at your events
Our security services for event and cultural venues include planning and implementing security measures for various types of events and facilities. From concert halls to theaters and museums, we make sure your event runs smoothly and safely.
Contact us
We provide an individual security concept
To provide optimal security for your event and cultural venues, we offer customized security concepts and specially trained security personnel. Contact us today to learn more. We are ready to answer all your questions.
We look forward to working with you and providing you and your events with the security you deserve.