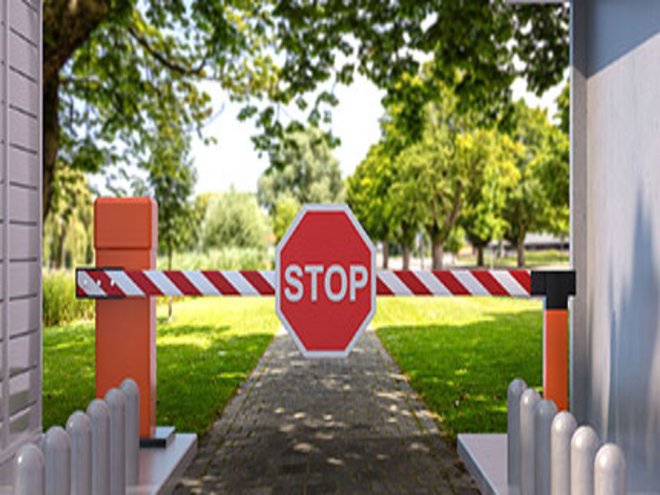 Gatekeeping
For your comfort and safety
At USM-Security, we provide quality gate services to ensure the safe and smooth operation of your facilities. Our dedicated and professional team is ready to meet your needs.
All-round support for your gate
Professional protection you can count on
Our gate services include access control, visitor and vendor management, security system monitoring and emergency response. With dedication and expertise, we keep your facility running smoothly.
Why choose us?
Experience, professionalism and commitment to your safety
Full security
Professional access control for your facility
Excellent service
Competent support for visitors and suppliers
Emergency preparedness
Fast and effective response to emergencies
Contact us
Optimize your gate processes
Contact us today to learn more about our gate services. Our team looks forward to discussing your unique requirements and finding the perfect solution for you.